RELIEVING THE EFFECTS OF PEPPERBALL
PepperBall® projectiles provide powerful stopping power. Targeting all of one's senses, exposure to the PepperBall organic irritant may incapacitate an individual for up to 15 minutes. However, the influences of PAVA exposure are temporary with no permanent effects.
BEGIN DECONTAMINATION AFTER THE SUSPECT IS CONTROLLED AND IN CUSTODY.
Provide fresh air and cool, clean water

Keep suspect calm

Reassure suspect that the e

ffects are temporary

Look for unusual reactions

Monitor for distress, coherence and respiration (excited delirium)

If in doubt, summon medical aid

Use mist sprayer and wet vac for structures and vehicles

Always leave notice of contamination at scene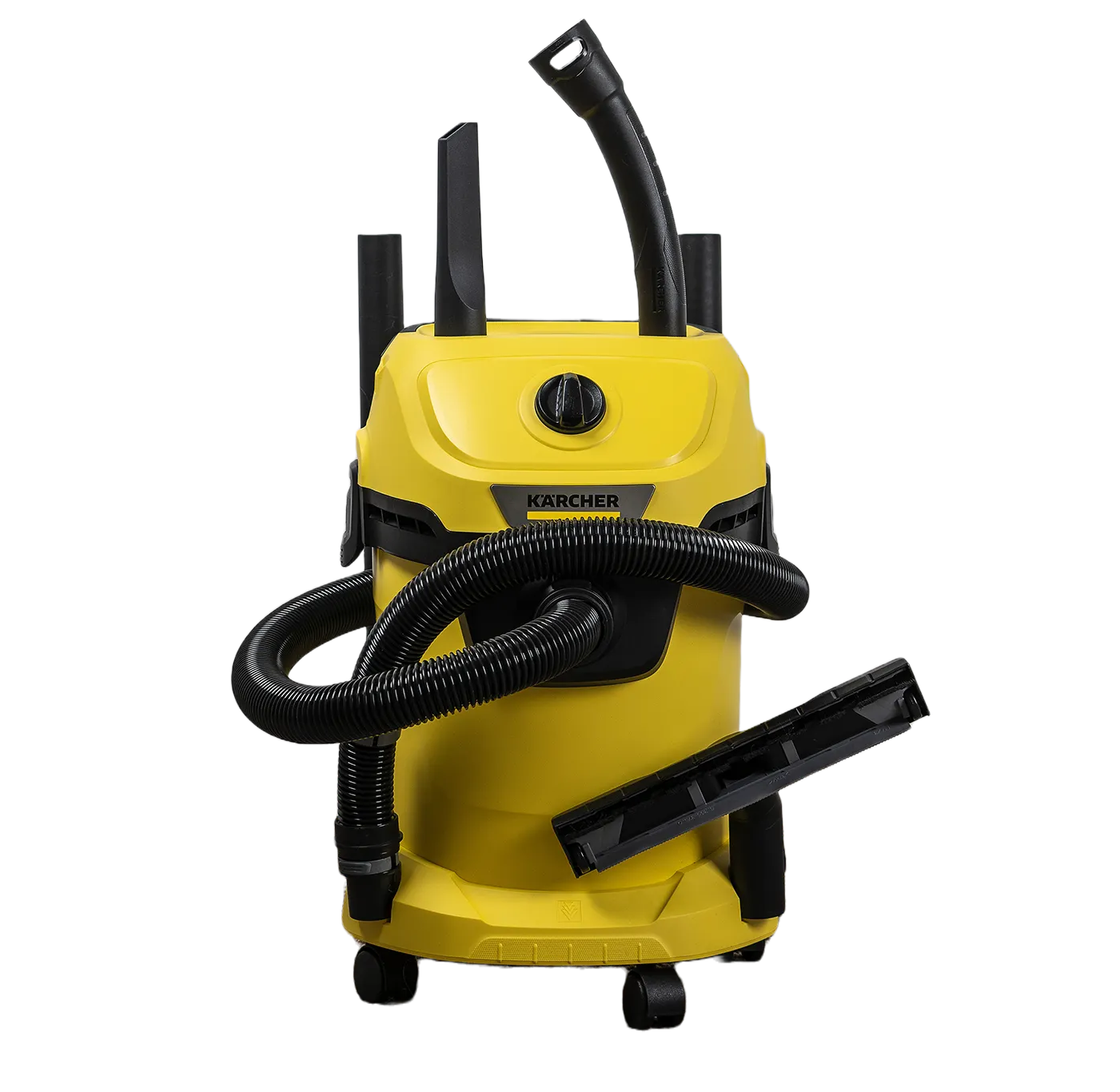 USING A SPRAYER AND WET DRY VACUMN
Mist the contaminated area with water. Pay special attention to cracks, corners and concealed areas
Make sure to wet the filter and add approximately 1 to 2 inches of water in the bottom of the vacuum before use
A N95 or similar mask may be used after deployment

Mask utilizing charcoal filter is best option

Consider carrying water and eyewash to decon yourself and other officers