ULTIMATE NON-LETHAL TRAINING COURSE FOR JAILS AND CORRECTIONS
The mission of PepperBall in the corrections environment is to help avoid confrontation through effective use of conflict resolution techniques and non-lethal options. This aids in gaining compliance and eliminating hostility. This 16-hour training course from PepperBall focuses on mental discipline, professionalism, de-escalation and teamwork.
Corrections professionals need to be ready for anything, and they must respond while keeping inmates and themselves safe without resorting to deadly use of force. Maximizing results while minimizing force usage is an absolute requirement in the modern correctional setting. This 16-hour training course from PepperBall focuses on mental discipline and teams.
Designed specifically for jail and corrections officers
2 day, 16 hour course
Hands on, scenario-based training
Team leadership techniques
Emphasis on de-escalation to resolve conflicts
Explore implementing calculated force in the corrections enviroment
This is a must attend course for all corrections professionals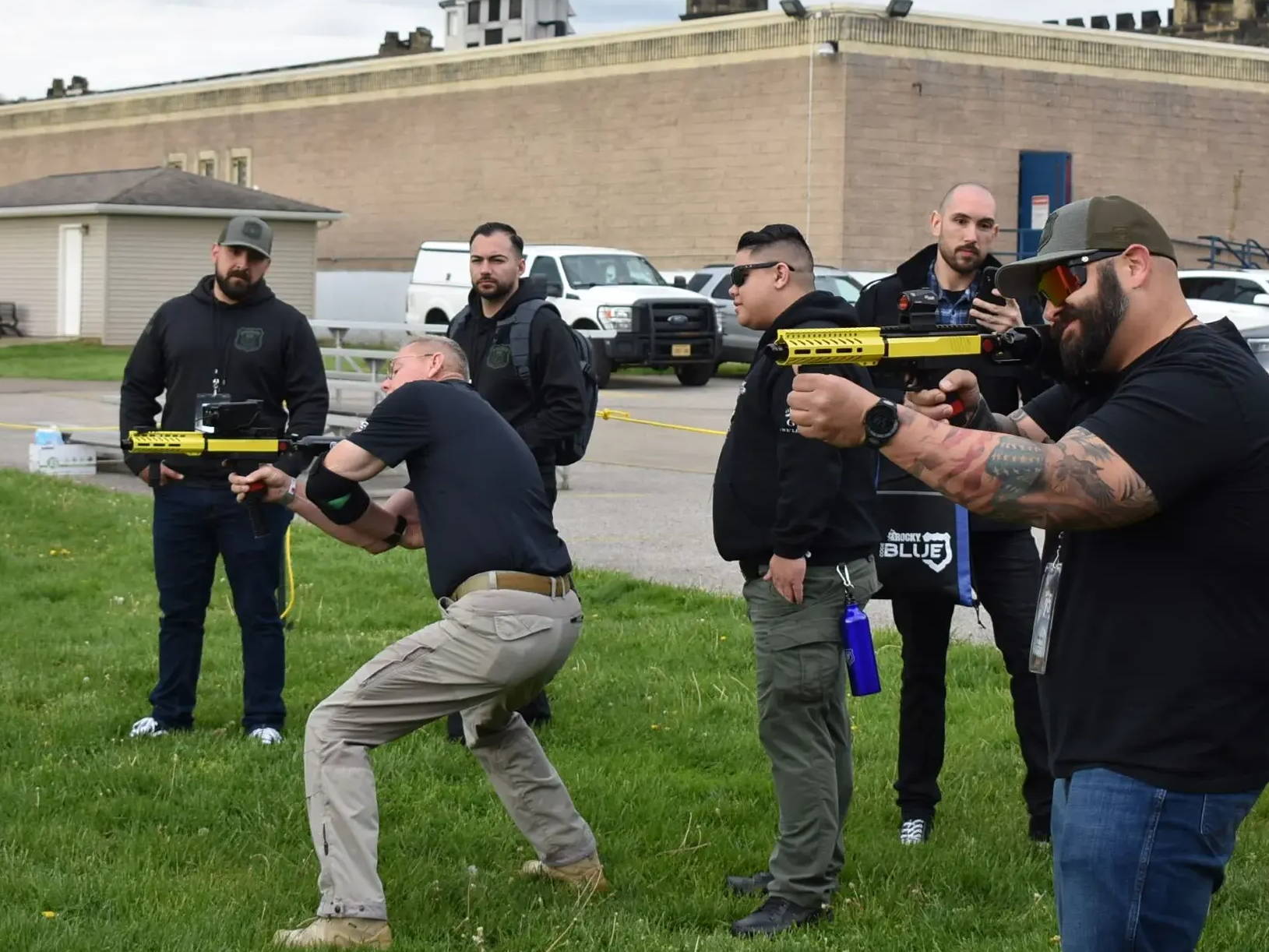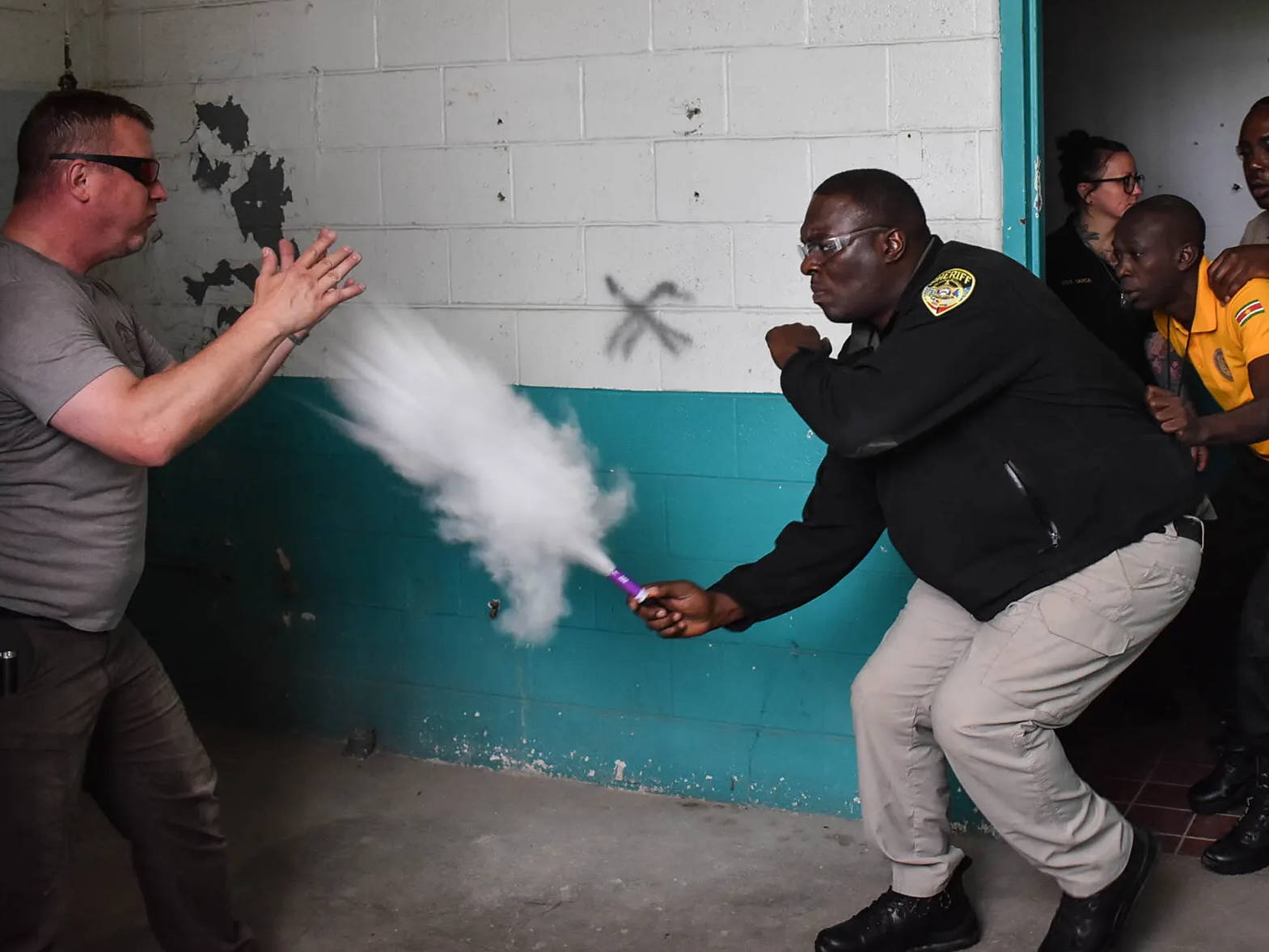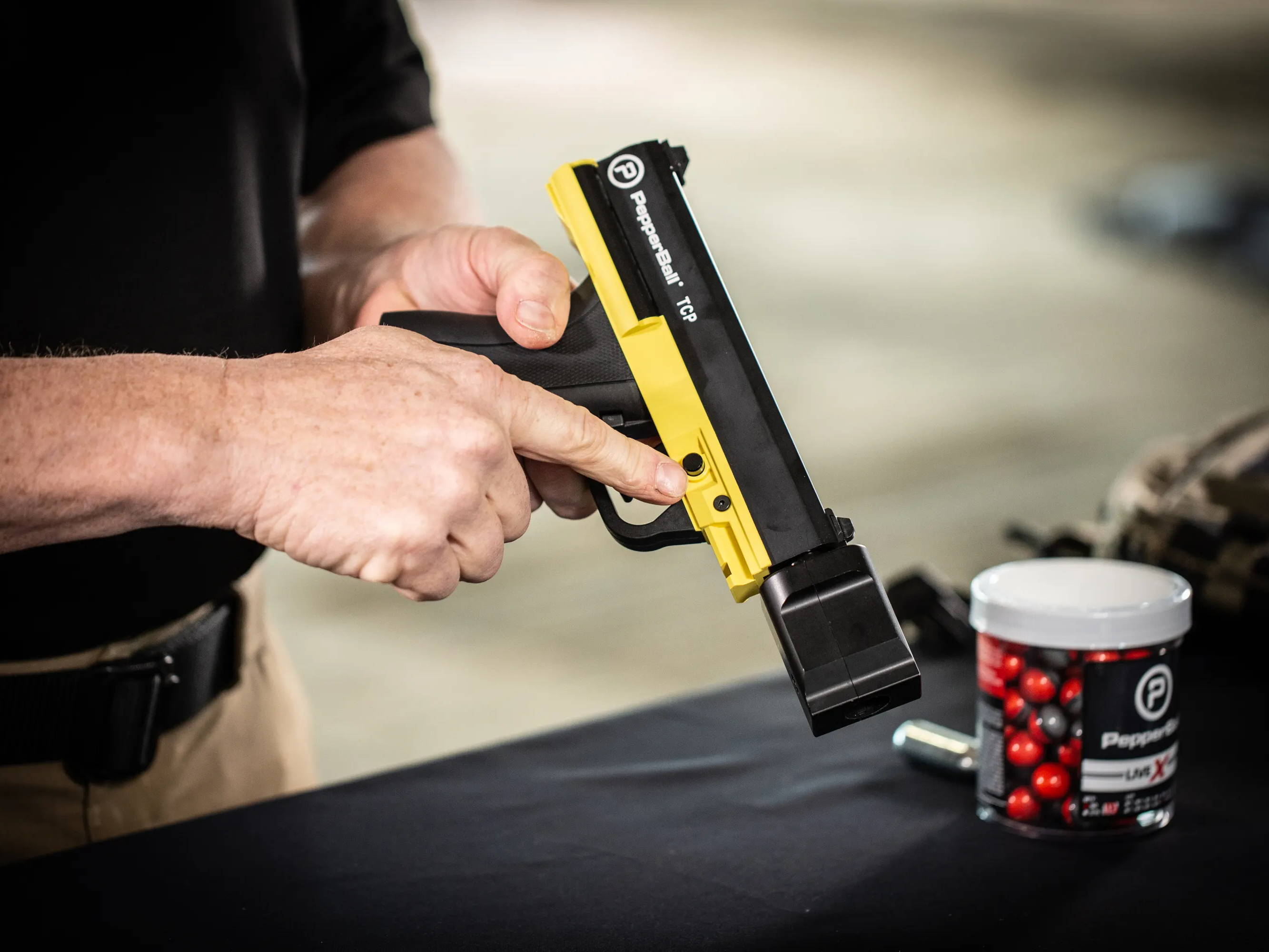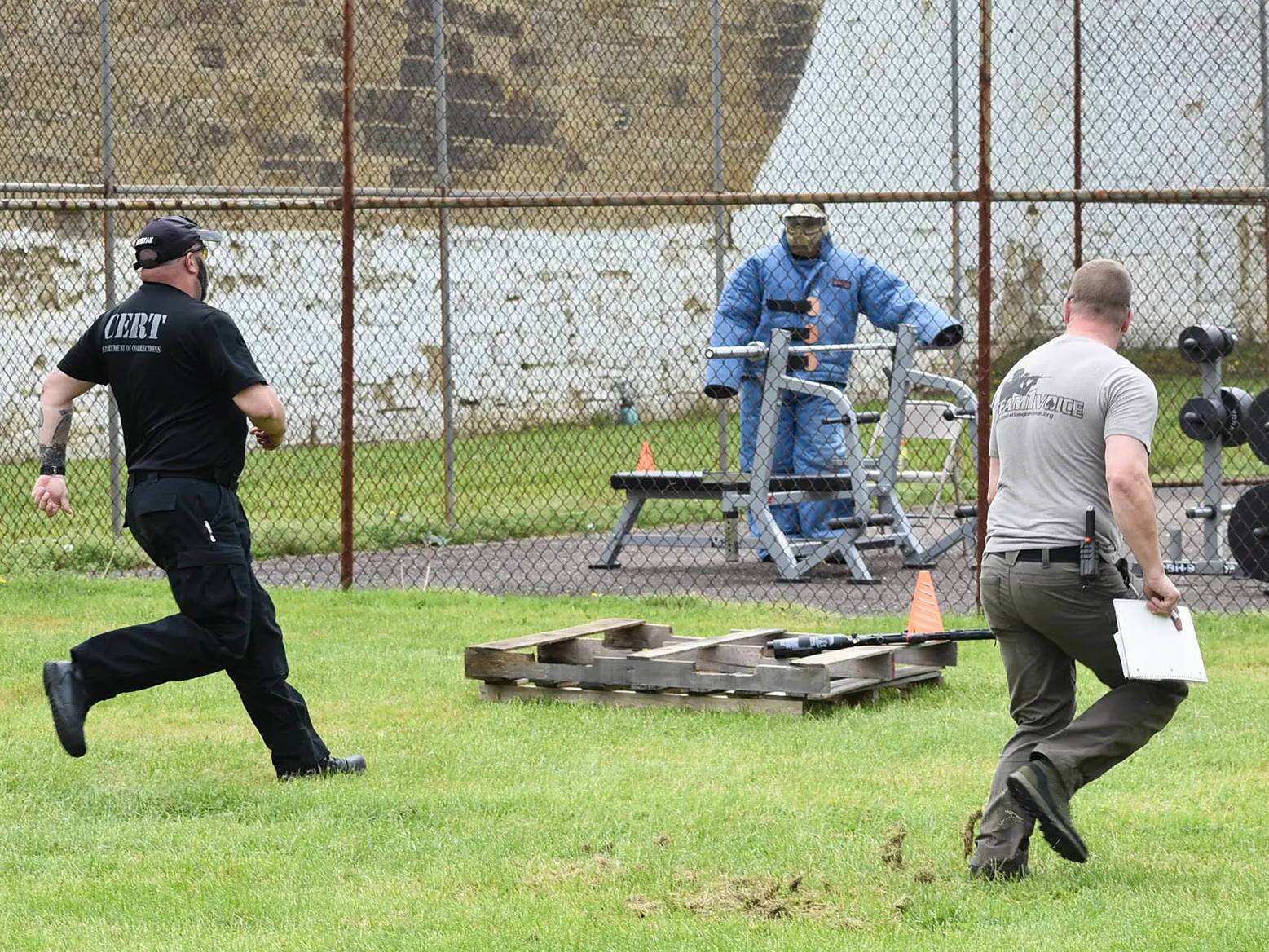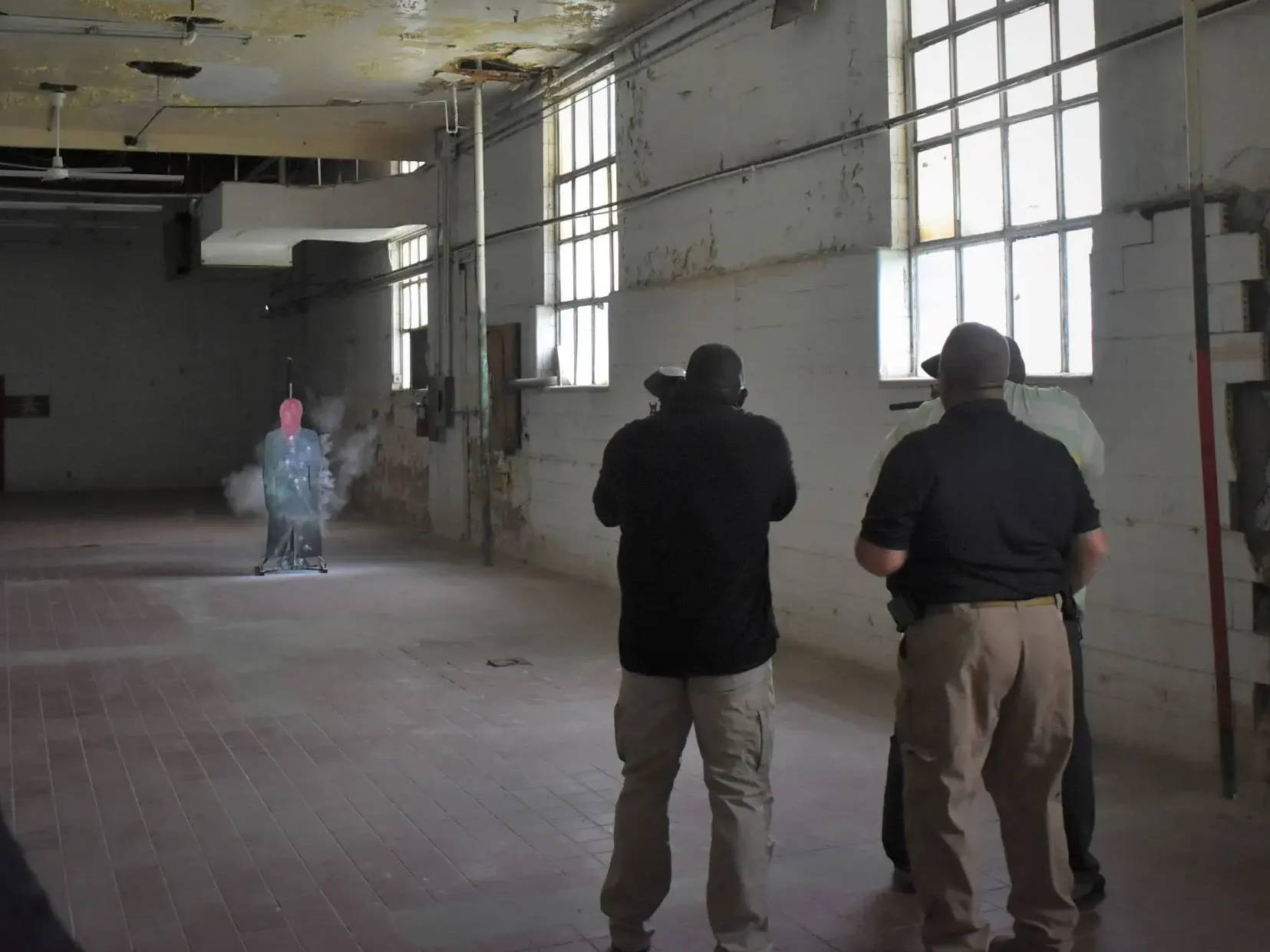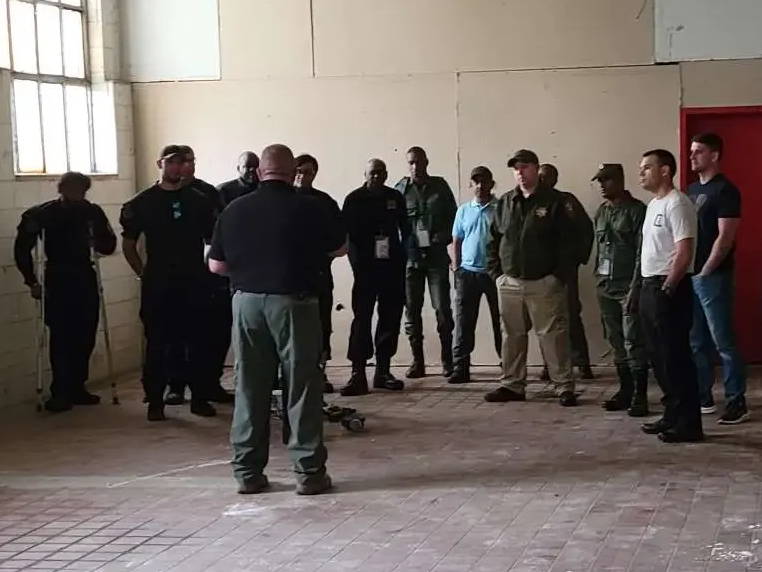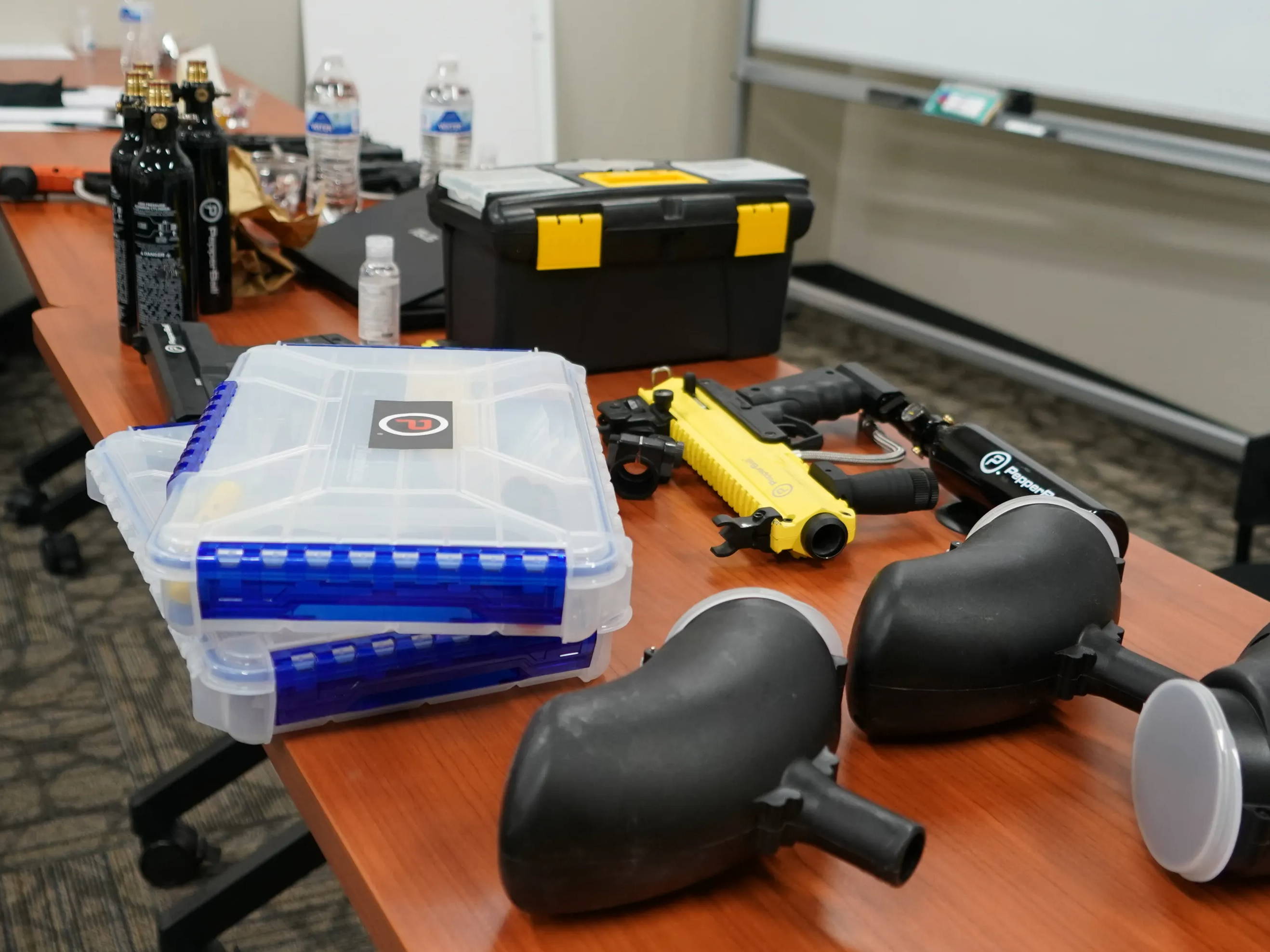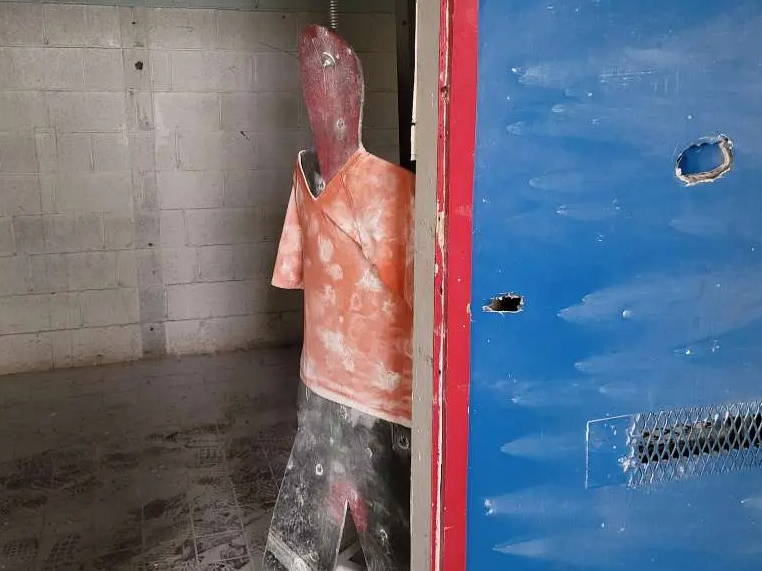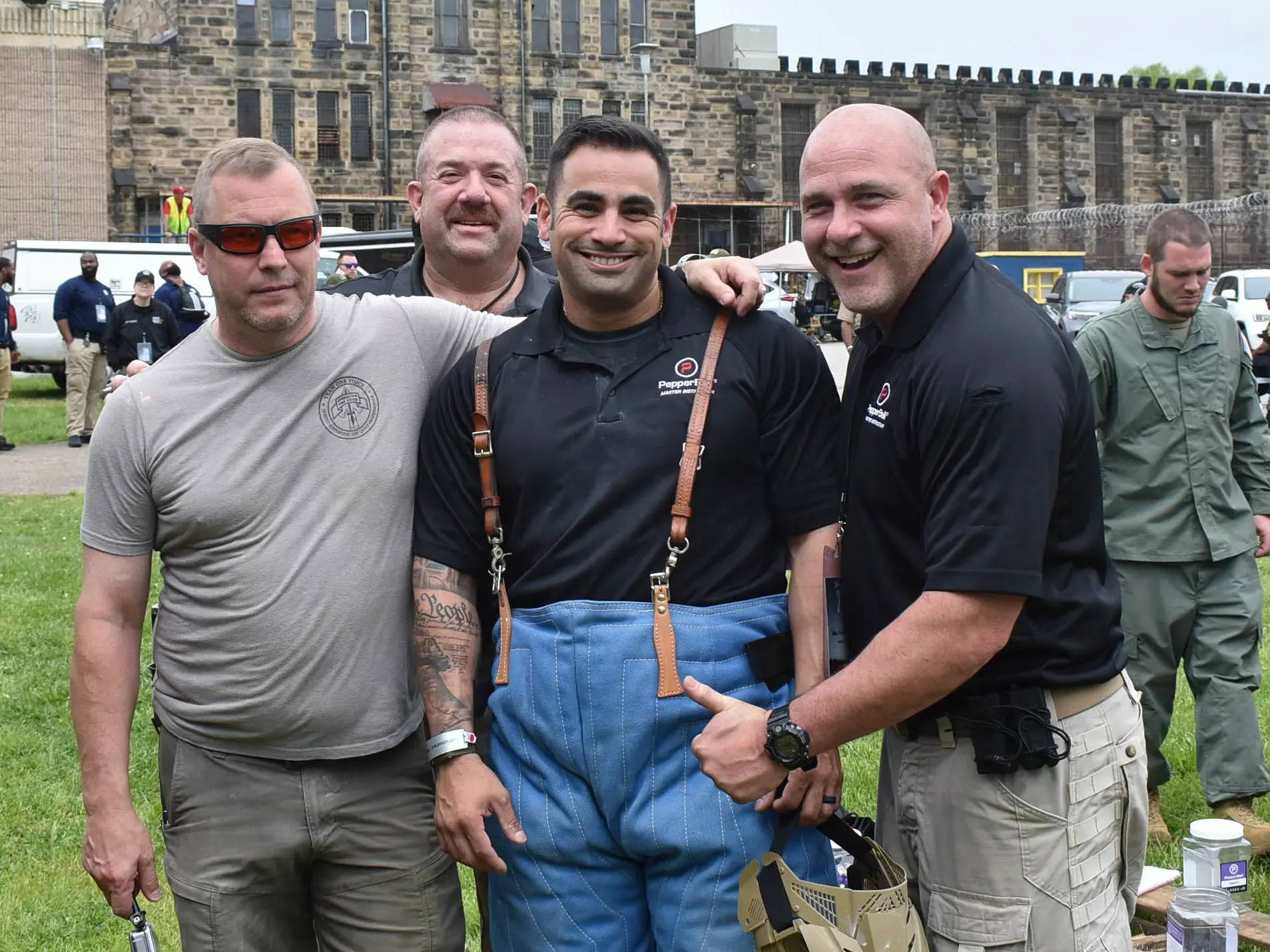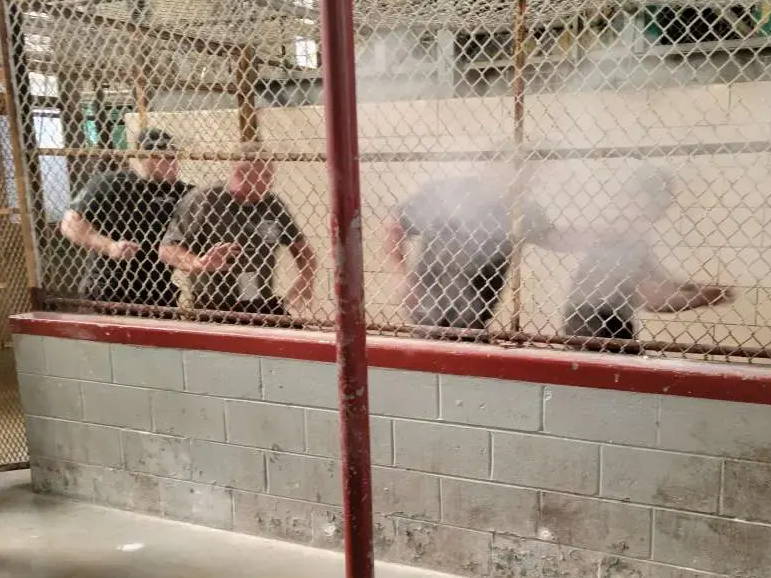 PepperBall has recruited the best instructors from across the country to teach this course. These instructors bring combined total of over 100 years of experience as tactical operators, team leaders and jail administrators. In this class, tactical operators will learn to utilize proven techniques and equipment to support jail management, supervision, and line staff with sound tactical operations to resolve a variety of critical incidents.
ABOUT CRITICAL INCIDENT TRAINING
Carl Sims, PepperBall Director of Training talks about the new PepperBall training class focusing on using PepperBall as an alternative for critical jail related engagements.
INTERESTED IN HOSTING A TRAINING?
Fill out the form below to request more information about hosting a training class at your facility