TRAINING FOR LAW ENFORCEMENT PATROL PROFESSIONALS
The need for an updated approach to daily patrol incidents has never been greater as officers are often confronted with agitated and combative subjects, emotionally disturbed or mentally ill individuals or other persons that refuse to comply with verbal requests.
This 16-hour hands-on, scenario-based training course from PepperBall is designed to challenge law enforcement officers, from the newest recruit to the most seasoned police veteran, and provide them with fresh tactics and methods to deal with these challenging situations.
Designed specifically for Law Enforcement officers
2 day, 16 hour course
Hands-on, scenario-based training

Fresh tactics for challenging

situations
Emphasis on de-escalation to resolve conflicts
Techniques that follow the Force Science Institute practices
This is a must attend course for agencies updating officer conflict resolution training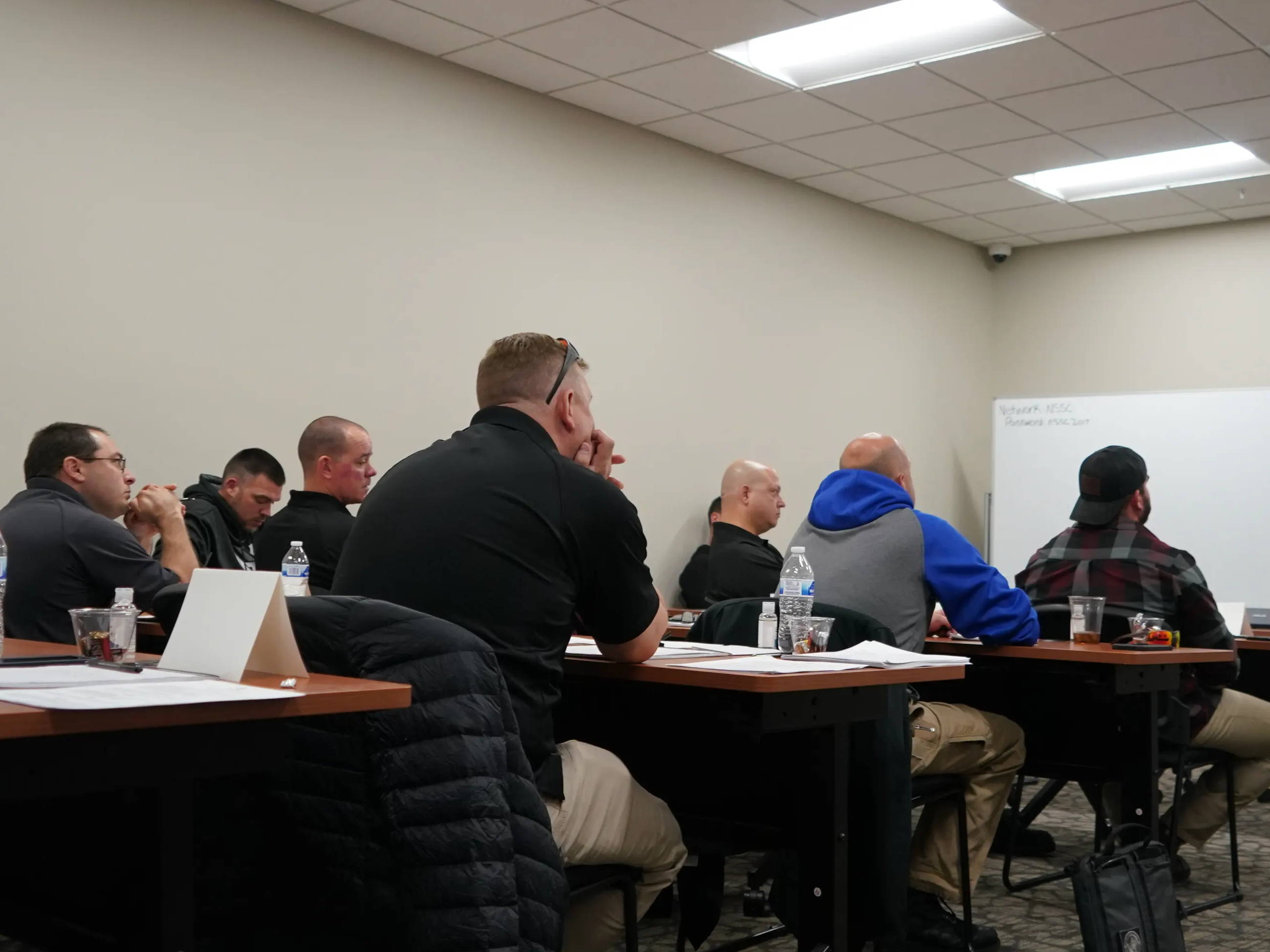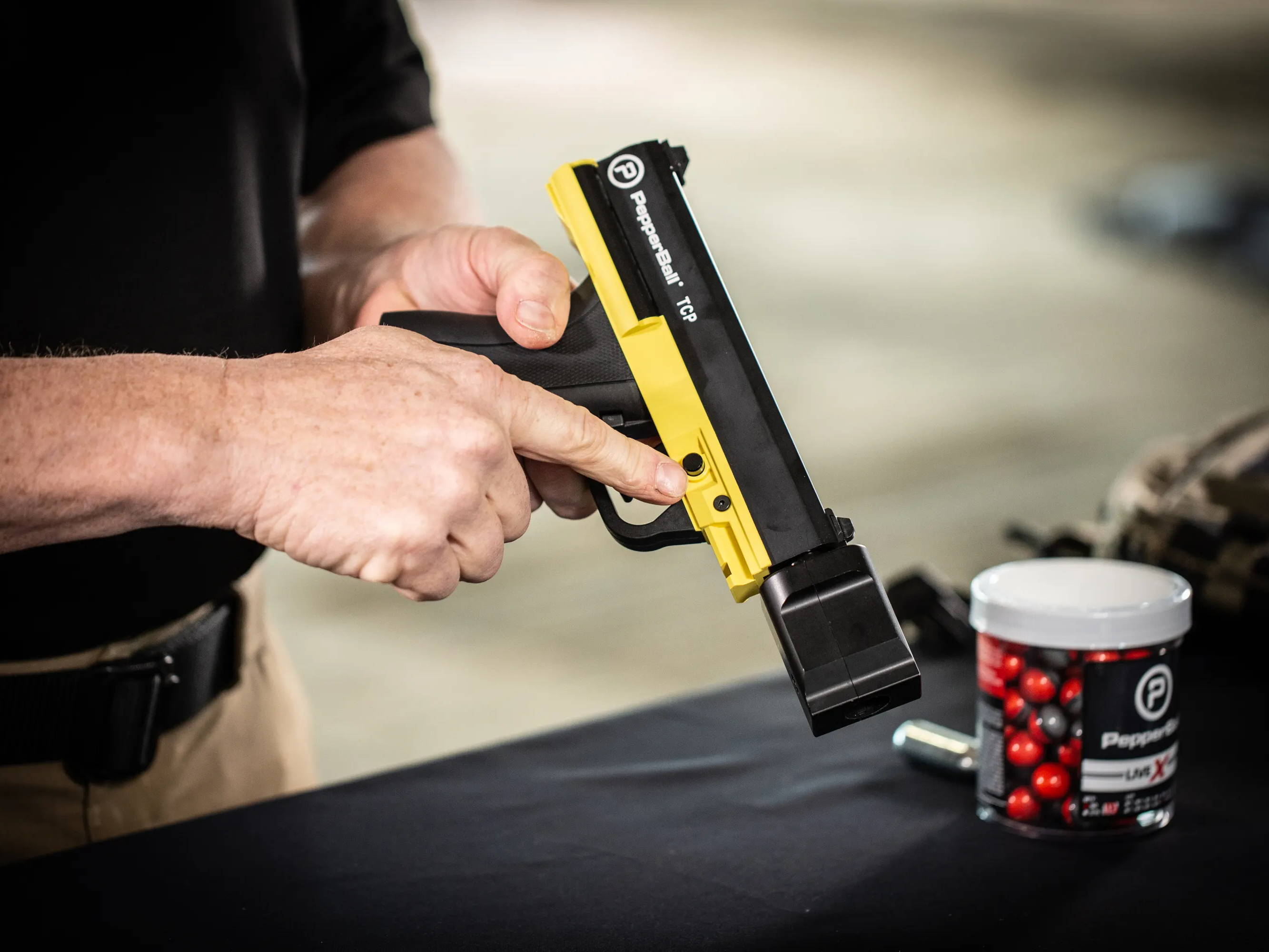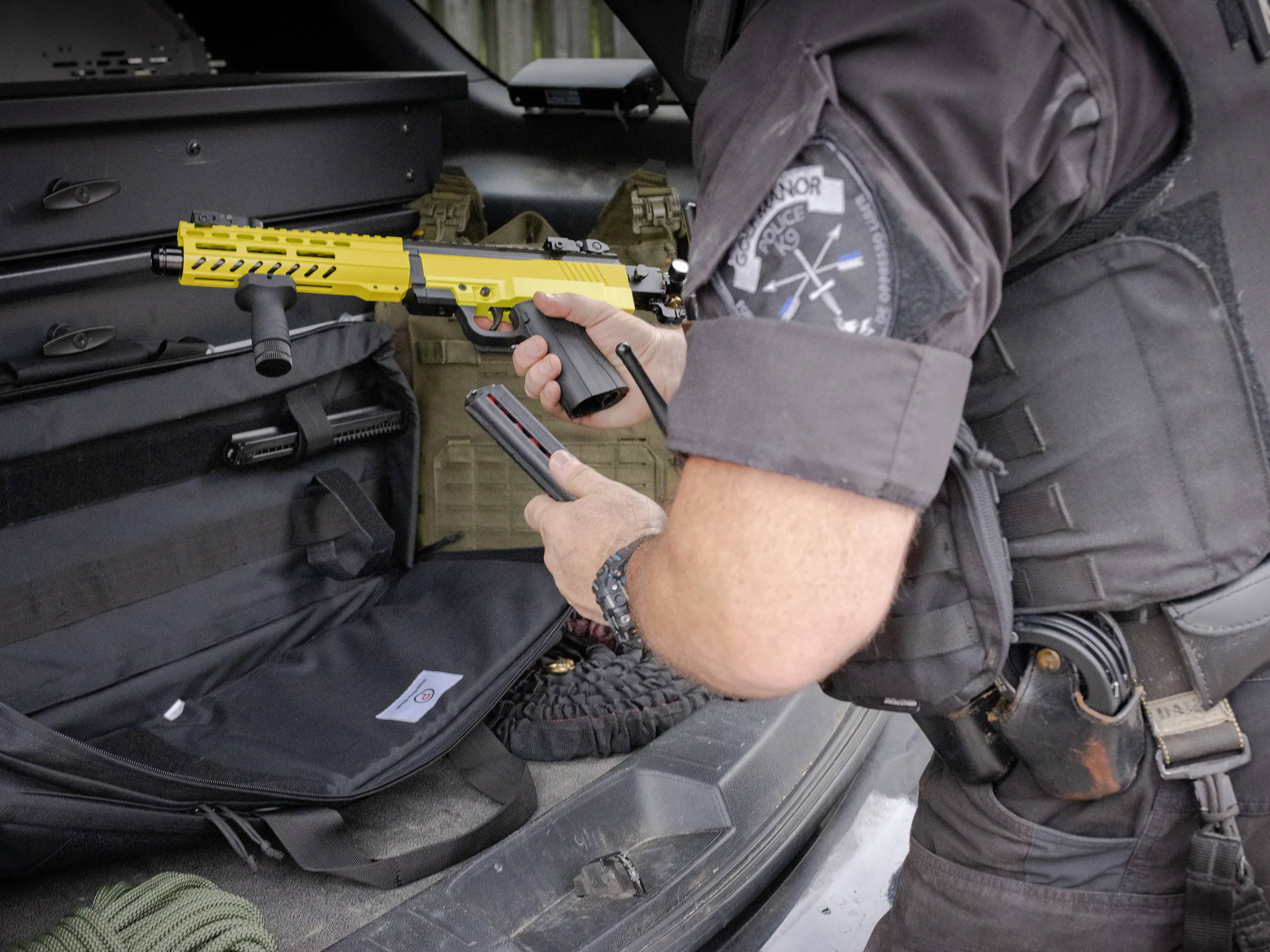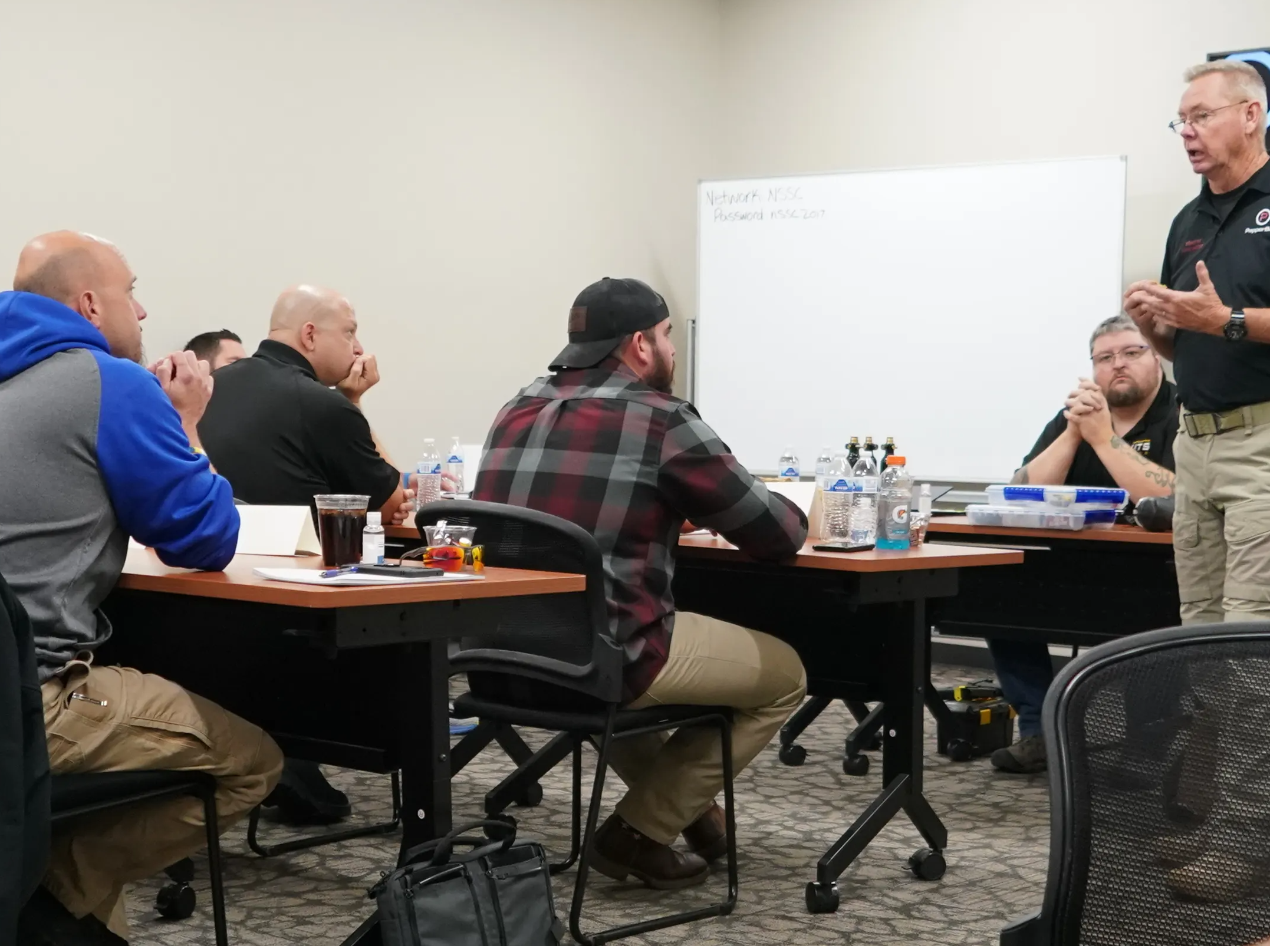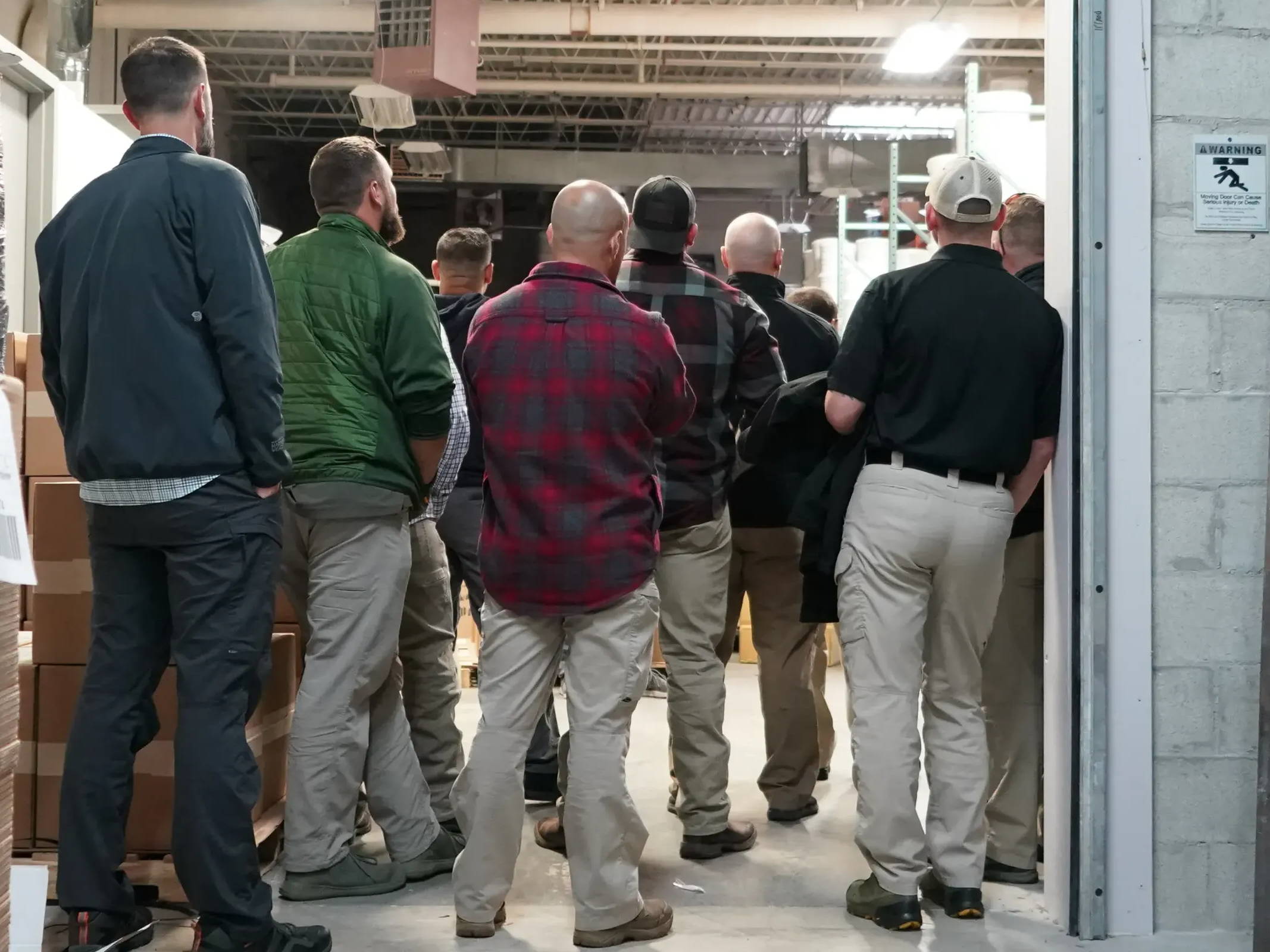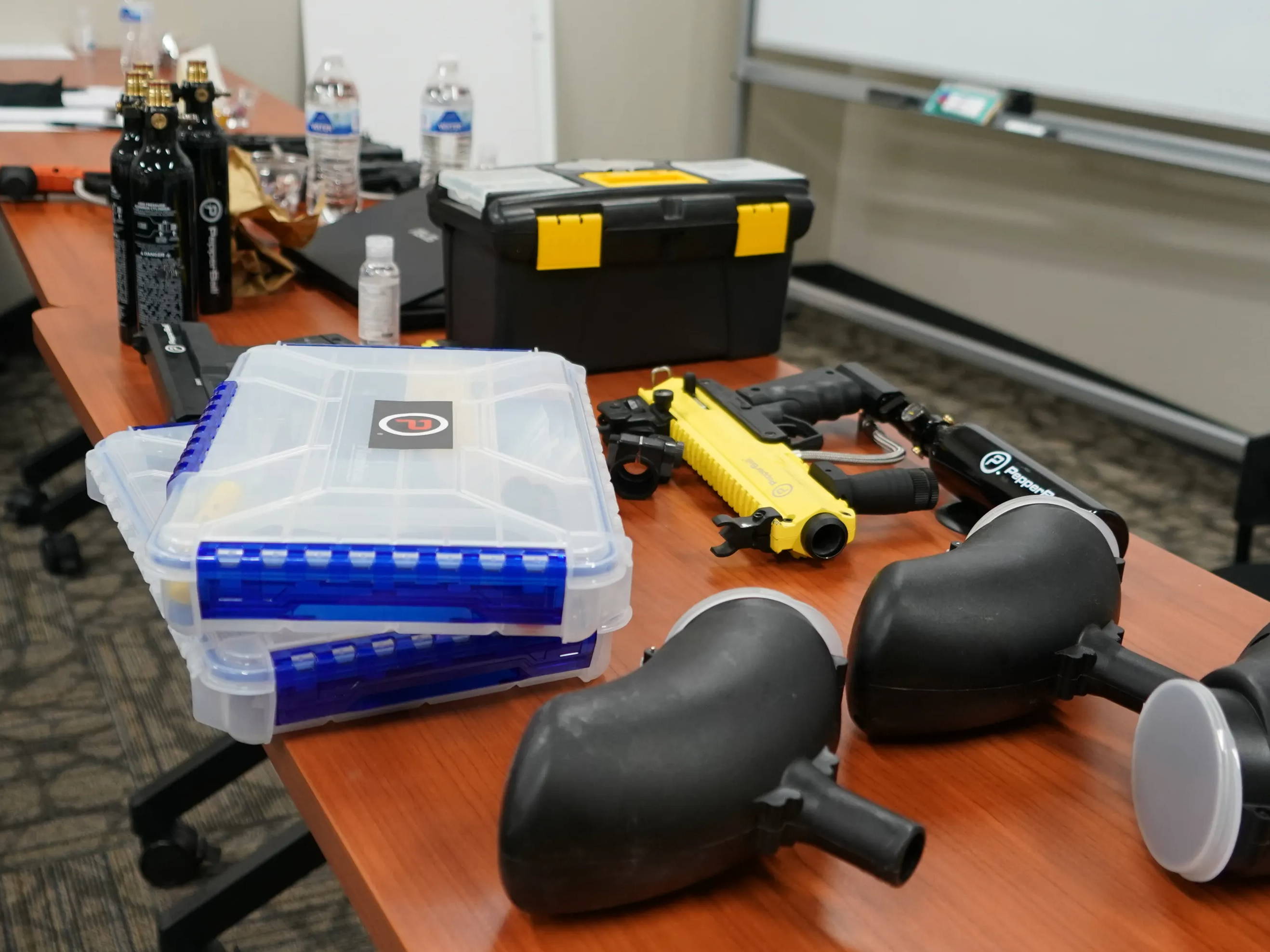 PepperBall has recruited some of the best tactical instructors from across the country to teach this course, using techniques that follow the Force Science Institute practices as well as other de-escalation methods. This class will address and expose the students to many of the de-escalation, less lethal and non-lethal options available. The student will be challenged to make split second decisions and justify their actions in real time scenarios. Students will also get critical feedback from instructors and classmates after each scenario.
CONFLICT RESOLUTION TRAINING TACTICS AND TECHNIQUES FOR HIGH-RISK PATROL
Carl Sims, PepperBall Director of Training talks about the new PepperBall training class focusing on using PepperBall as an alternative for patrol and tactical engagements.
INTERESTED IN HOSTING A TRAINING?
Fill out the form below to request more information about hosting a training class at your facility